4 tags
MANIFESTO. WHAT SAY YOU, FRIEND?
Tonight, this hour, I write a manifesto.  Tonight, this hour, I swear to complete my story. My story of love, betrayal, and redemption. A glorious epic. The epic that hath been brewing in this psyche that I have been induced to endure throughout the existence of the human quantum existential journey. It. Shall. Be. Glorious. This will be the utmost of all epics, none hath landed on the...
3 tags
It's Starting...
Beware, my compadres…Beware. It's starting. 
3 tags
Withdrawing
I'm free but scared sugarless. Kind of like when you're free-falling, and your mind finally catches up with your body in mid-air.  I'm careening, but this time Gravity is guiding me to a landing that won't shatter me. 
1 tag
In the Quiet, In the Crowd
Her pacing increased, Questioning the validity of his prose.  It had only been a season ago when the verses were directed at her. She stopped. Eyes sealed tightly,  admiring the beauty of the composition…. Yet as soon as she straightened her gaze ahead, the scene mimicked a hoard of flies frantically devouring a rancid fruit. 
2 tags
Bike Locks and Barns
I don't trust it…Myself, I mean…Not that I'm calling myself it. I don't trust my decisions…that's the 'it', I suppose. The decision making. I don't trust it. It's so fickle, any environmental stimulus will surely change its course. I love consistency. Trees that remain rooted where they are, big solid family barns, and bike locks...
3 tags
Spiders and Flies
Women are like spiders, who sit and wait patiently on the complicated weavings of their behaviors until an unscrupulous insect wanders into her home.  Men are like flies, who dart around from raunchy trash pile to raunchy trash pile, slurping up any overly fermented juices he lands on, until he meets his spider.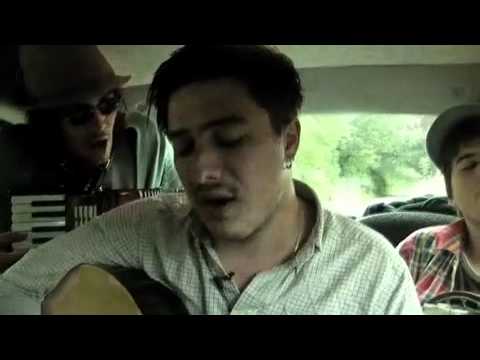 3 tags
Church
A light? Illuminating?  No.  Just a mosaic, reflecting the sun. 
Sleeping at Last-Resolve. I love You. Thank You....
"Every night we fell into our bed weary to our bones."
– Piscine Molitor Patel, Life of Pi, Yann Martel (via nubivagantmusings)
"In all boldness without hindrance."
– Acts 28:31
4 tags
Docudrama
I want to make a documentary about what the people in my community (UMO) think about life. Details to come. 
There, there, put a good face on. Move along, you'll be fine. Atta'girl. 
2 tags
What now, son?
I go contra dancing on Friday nights. 
1 tag
What the Heck?
I'm so craving a bologna and Velveeta cheese sandwich. Why? Why? Why??  (don't worry. I'm not actually going to eat one.) 
4 tags
Perspectives
I like doing perspectives. They're good practice, and I know that there's an end result that I'm looking for. Is that what art's supposed to be? Is it supposed to be having an exact idea of what is going to end up on your parchment? Do those people in class, who doodle on their notes know what they're doing…or do they go into a drug-like trance and create...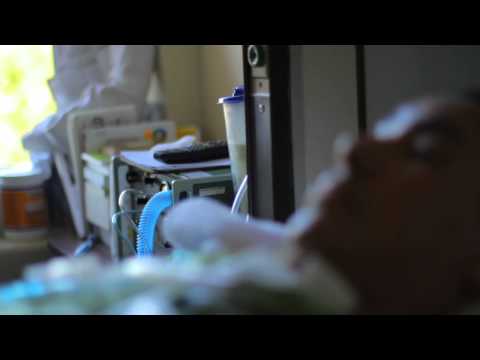 3 tags
Here's an Idea
I'm tired of just sitting around. Granted, you need to recharge at the end of every day and sleep. I can handle that.  I'm sick of living inside. Sitting around and watching a movie when I'm with friends. Sitting in class and taking notes. Sitting here and thinking, and thinking, and thinking. It's draining to live inside yourself.  So, why not actively be alive? Yes,...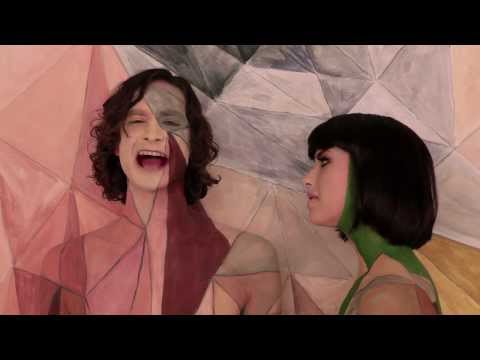 2 tags
Hibernating and setting up a nice little cave for myself. My greatest pressing need is a good night's sleep. Happy snow day! 
4 tags
Back to the ol' grind
(Sigh) I don't really mind it though because now I have something to occupy my time. (Hahahah, OCCUPY MY MIND! hahaha…)  I just want to jump into it and get going. Woohoo!  I'm excited to start eating REALLY well. And exercising! It's exciting.  I've been being a jerk to God. I need to fix that.  Bye.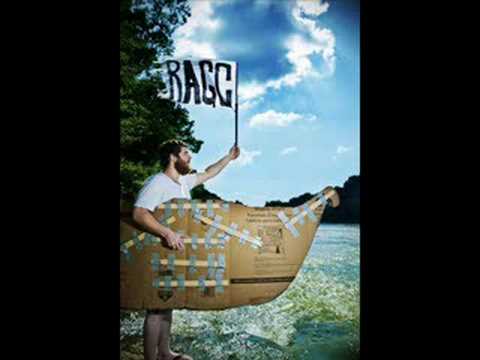 2 tags
Spontaneous Combustion
I think I think too much. I considered being spontaneous, but decided I needed more time to decide. And by the time I knew what I should do, it was too late. Improvised became intentional. 
3 tags
5 Reasons to Delete My Facebook
It's a waste of life. How much effort do you put into keeping up your status? Your profile picture? Your Facebook games? It gives an illusion of "friendship". Do you really think ALL of those 500 people in your friend's list give a hoot about how your day went? They're too busy typing up their own status about how awful the Winter Semiformal went to even peek at...
Narcissism | Adbusters Culturejammer Headquarters →
Instead of falling in love with his own image in a pond, today's narcissist gazes adoringly at his own Facebook page.
3 tags
3 tags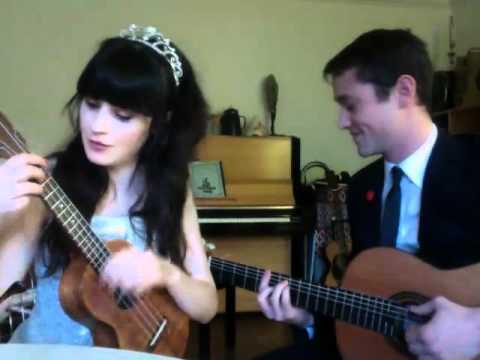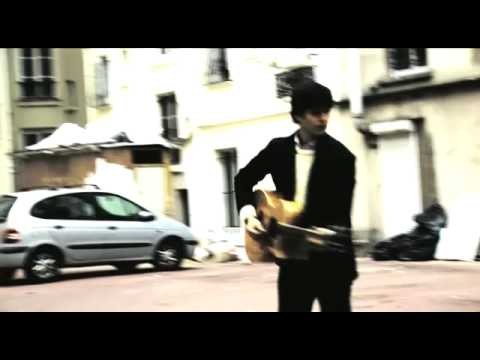 5 tags
Here's The Plan
I'm going vegan. More for the health benefits than anything else. I'm staying off of Facebook for a year.  So that I can actually start living. I'm bleaching my hair. Seriously? I've wanted to do this for a year now. This isn't for a New Year's resolution. These have been on my mind for a while, and I'm ready to make them happen now.
3 tags
"I'm going to boycott my Facebook. For a year."
11 tags
Songs of the Year
Compilation of all my playlists within the year of 2011. Top Songs of my 2011: Storm: Lifehouse I Will Never See the Sun: Great Lake Swimmers In Love: Jon Foreman Lakes of Canada: Sufjan Stevens Home: Edward Sharpe and the Magnetic Zeros Talking in Code: Margot and the Nuclear So and So's Hide & Seek: Imogen Heap Come Thou Fount of Every Blessing: Sufjan Stevens Lovely: Sara...
6 tags
Let's Compare Our Light
So, what do I have compared to you? Not much. I really don't have a lot to offer to the table. I don't have blatant physical beauty, or great insights, or a magnificent talent….but I have the opportunity to live life with a heart focused on the ultimate truth. I have the option to take myself out of the equation and focus on you and You.  Mark 12: 28-32
2 tags
"Keep our steps from separating, meeting, meeting in one point. Hard to make..."
– Silje Nes